Priti's Story
Priti enrolled into the WIOA Dislocated Worker program in November of 2022. Priti was eligible for the WIOA-DW program due to being laid off from the City Academy where she had previously worked for 11 years. Upon enrollment into the WIOA program, Priti was interested in learning more about job searching and the labor market. The grant provided Priti with assistance with labor market information, career planning, and workforce preparation. WIOA assisted Priti with paying for interview/work clothing as well as paying for a vehicle repair. On 11/28/2022. Priti officially started working at a legal firm as a General/Operations Manager. She is making $21.00 an hour working full time with full benefits.
More Topics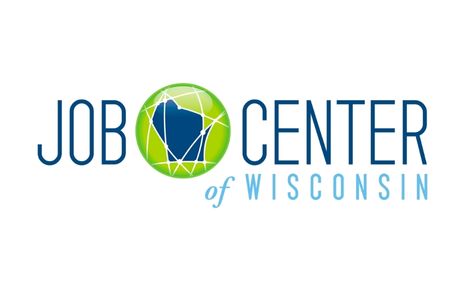 Looking for Employment or Job Training in Barron County? Click Here to Download Latest Information Workforce Resource Inc. is an Equal Opportunity employer and service provider functioning under an Affirmative Action Plan. If you have a disability and need assistance to access services or need information in an...
MyFreeTaxes helps people file their federal and state taxes for free, and it's brought to you by United Way. Learn More!
The construction industry continues to face a skilled labor shortage, with worker scarcity worsening since the beginning of the pandemic. With this in mind, Area Development's staff editor Lisa Bastian asked Joseph Natarelli, Marcum's National Construction Leader, to share his perspective on this issue. Read the complete article from Area...