Theresa's Story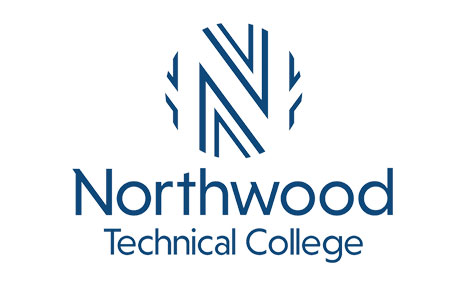 Theresa was laid off from her job in a department store in June 2021 when the business closed. She had worked there over 4 years as an Assistant Store Manager putting in an average of 50hrs/week.
With help from the County Job Center, Theresa was enrolled in the Workforce Innovation Opportunity Act or WIOA; She explored career options through an assessment of her aptitudes and interests as well as learning Labor Market Info from her WIOA Career Planner.
Theresa decided to attend Northwood Tech to complete the Medical Administrative Professional program. As part of the curriculum, she was able to gain hands-on experience in her new career with an externship at a County Health and Human Services. Even with the challenges the Covid-19 pandemic presented, Theresa earned straight A's and graduated as a High Honors Graduate with an Associates of Applied Science degree in that program on May 14, 2023.
The grants were able to help with the costs of Theresa's schooling using a special Retail Grant offered to dislocated workers from the retail industry. The funding covered much of Theresa's tuition, books costs, and the internet service needed to complete the online class instruction necessary due to the Covid pandemic.
Since graduating Theresa has found work in her field with a full-time position with benefits at a rehabilitation center earning a good wage in the same range as her previous job.