The Return of Career Venture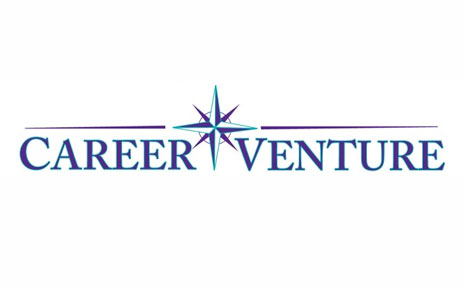 May 5, 2022 marked the return of Career Venture after a 2 year break due to Covid restrictions. This year's occasion turned out to be one of the best attended and most successful in the event's history. Held at the Eau Claire Indoor Sports Center, Career Venture hosted over 2,400 students from 29 schools in West Central Wisconsin. These students and educators had the opportunity to engage with more than 65 highly-interactive career exhibits designed to stimulate young minds about the endless career opportunities that exist right here in West Central Wisconsin.
Upon their arrival at Career Venture, students were greeted by a Bus Ambassador who provided them an introduction to what their Career Venture experience would be like. Students received a career BINGO card as an activity to guide them through the event and assist them with finding out more information about careers.
Career Venture is organized as an interactive experience, so exhibitors are encouraged to bring tools, equipment and other materials used in the careers that they represent. The event is designed to represent all 16 Career Clusters, which allows students the opportunity to explore a variety of careers with hands-on activities. Examples of exhibits include: welding, website design, firefighting obstacle course, hair styling, blood pressure checks, cash counting, semi-tractor truck tours, photo booth, therapeutic massage, and robotics.

The event will return to the Eau Claire Indoor Sports Center in 2023 on the first Thursday of May - We look forward to an even bigger and better Career Venture at that time.