WEDC launches big data tool for small businesses
The Wisconsin Economic Development Corp. is launching SizeUpWI, a new big data intelligence tool to help small and midsize businesses — a group that collectively represents almost 99% of Wisconsin's economy — thrive and grow by making sound strategic business decisions.
Read here for the complete article.
More Topics
Learn More
New Website Will Help West Central WI Workers Get Back to Work MENOMONIE, WI -- West Central Wisconsin Workforce Development Board, aka West Central Works, recently launched a newly designed website, created by Golden Shovel Agency, to further strengthen its online presence and foster workforce development in the West...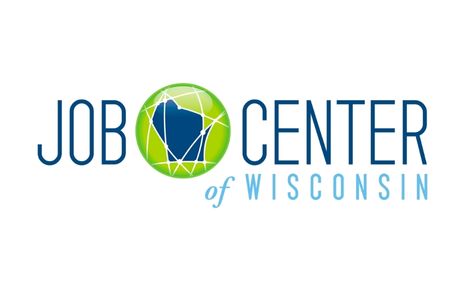 Click Here to Download Flyer Workforce Resource Inc. is an Equal Opportunity employer and service provider functioning under an Affirmative Action Plan. If you have a disability and need assistance to access services or need information in an alternative format, including language assistance or translation, contact our EO Officer,...