How Are Economic Developers Partnering to Solve Workforce Challenges?
The landscape of talent supply and development is almost unrecognizable compared to a decade ago. In 2013, labor was plentiful as people and communities were still working to recover jobs lost in the Great Recession. In the early 2020s — amid the third year of a pandemic, the baby-boomer retirement wave, and rapid technological change — we are living with the tightest labor environment in living memory.
Read here for the complete article.
More Topics
Exciting Initiative Increases Support for Workforce Training, Development and Hiring Initiatives Eau Claire, Wisconsin – September 8, 2022 - Momentum West, a regional economic development organization covering ten counties in West Central Wisconsin, is partnering with the West Central Wisconsin Workforce Development Board (West Central Works) to launch a...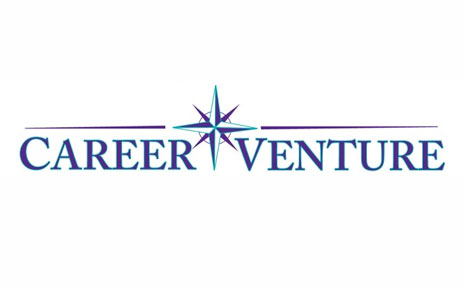 May 5, 2022 marked the return of Career Venture after a 2 year break due to Covid restrictions. This year's occasion turned out to be one of the best attended and most successful in the event's history. Held at the Eau Claire Indoor Sports Center, Career Venture hosted over 2,400...