Hot Jobs and Employment Resources in Barron County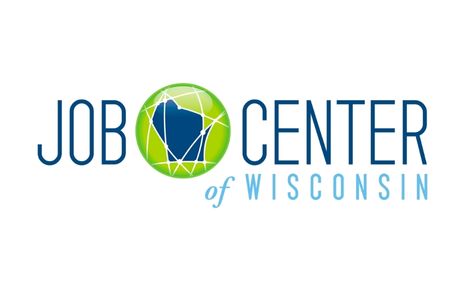 Looking for Employment or Job Training in Barron County?
Click Here to Download Latest Information
Workforce Resource Inc. is an Equal Opportunity employer and service provider functioning under an Affirmative Action Plan. If you have a disability and need assistance to access services or need information in an alternative format, including language assistance or translation, contact our EO Officer, Kathy Talford at 1-855-792-5439 or call through Wisconsin Relay Service 711 (800-947-3529).
More Topics
MyFreeTaxes helps people file their federal and state taxes for free, and it's brought to you by United Way. Learn More!
The construction industry continues to face a skilled labor shortage, with worker scarcity worsening since the beginning of the pandemic. With this in mind, Area Development's staff editor Lisa Bastian asked Joseph Natarelli, Marcum's National Construction Leader, to share his perspective on this issue. Read the complete article from Area...
Abundant access to water, for manufacturing and other purposes, has long ranked near the top of companies' site selection criteria — especially in drought-prone regions. Recent weather and climate trends have made it even more of a vital concern. Industries that withdraw large volumes of groundwater include manufacturing, mining, oil...