Hot Jobs and Employment Resources in Polk County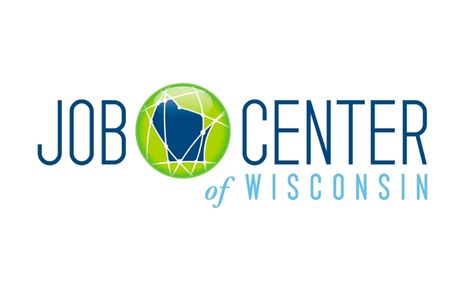 Looking for Employment or Job Training in Polk County?
Click Here to Download Latest Information
Workforce Resource Inc. is an Equal Opportunity employer and service provider functioning under an Affirmative Action Plan. If you have a disability and need assistance to access services or need information in an alternative format, including language assistance or translation, contact our EO Officer, Kathy Talford at 1-855-792-5439 or call through Wisconsin Relay Service 711 (800-947-3529).
More Topics
MyFreeTaxes helps people file their federal and state taxes for free, and it's brought to you by United Way. Learn More!
#NAWBFORUM23 brings the workforce system together for collective learning, exchange, and growth. I'll be there, starting March 25th in D.C., for one of the most important events of the year! Learn More About the Event
Millions of workers are still missing from the US labor force three years after Covid-19 surfaced, and economists are scratching their heads as to how big the gap actually is and where all these people went. One estimate found at least 2.1 million who retired earlier then expected. Another...